Viera's Scott Miller Talks About Red Hot Local Housing Market
March 19, 2021 – Quoted in an article for Florida Today newspaper, Scott Miller says the current environment is unique in his 27-year experience.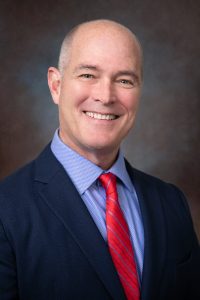 Even throughout the coronavirus pandemic, "the market remains red-hot for single-family homes in Brevard County," said Miller, senior vice president of sales and community development at The Viera Co.
Homes are being snapped up as soon as they are listed, and that is true for existing homes and also for the new homes being built in Viera. Median sales prices are at an all-time high.
Additionally, Miller said homes up for resale in January were on the market for an average of only 15 days before they went under contract. That's down from 36 days on the market in January 2020.
"Lower than 50 or 60 days is a seller's market," Miller said. "Fifteen days is an unbelievable market. That is a tremendous indicator. Higher-paying tech jobs are fueling home demand."
Viera is in the heart of Brevard County, where the diversity of the local economy of aerospace and high-tech manufacturing has kept the unemployment rate low, 4.5% in January.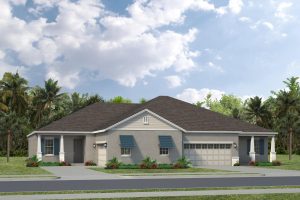 According to Florida Today, "Brevard County also has a lower cost of living than many larger metropolitan areas, and despite the record-setting median sales price, buyers still can get a substantial home for a much-lower price than they can in larger markets. Plus, Florida has no state income tax, making it even more attractive for residents of many other states."
In addition, Miller said, home mortgage rates are low — averaging 3.24% for a 30-year, fixed-rate mortgage, and 2.48% for a 15-year, fixed-rate mortgage."
"Housing was in such high demand in Viera," Florida Today said, "for example, that people were camping out for days on end to secure a choice real estate lot when a new section of a subdivision opened up. Viera Builders recently switched to a lottery system to avoid having people camping out to reserve lots. Last weekend, such a lottery was taking place in Viera's Sierra Cove subdivision."
Local realtors feel that the hot market will not be "stopping anytime soon."
Source: Florida Today